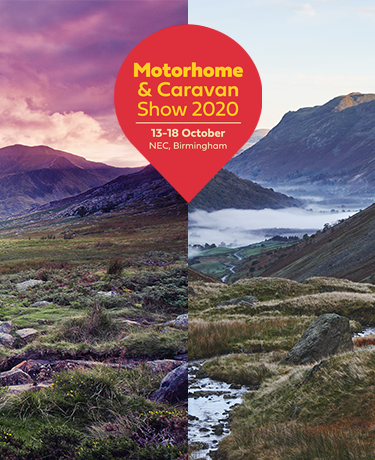 Dermot Kennedy Tickets and Dates
Sorry there are no shows for Dermot Kennedy right now.
More Information about Dermot Kennedy
Our artist of the month for January 2020 is the Irish singer and songwriter Dermot Kennedy. 2019 was a massive year for the 'Outnumbered' singer who reached number one in the official UK and Irish charts with his debut album, 'Without Fear'.
Read more on the blog here!